Eastern English Springer Spaniel Club

Established 1946
EESSC is a 501(c)(4) Organization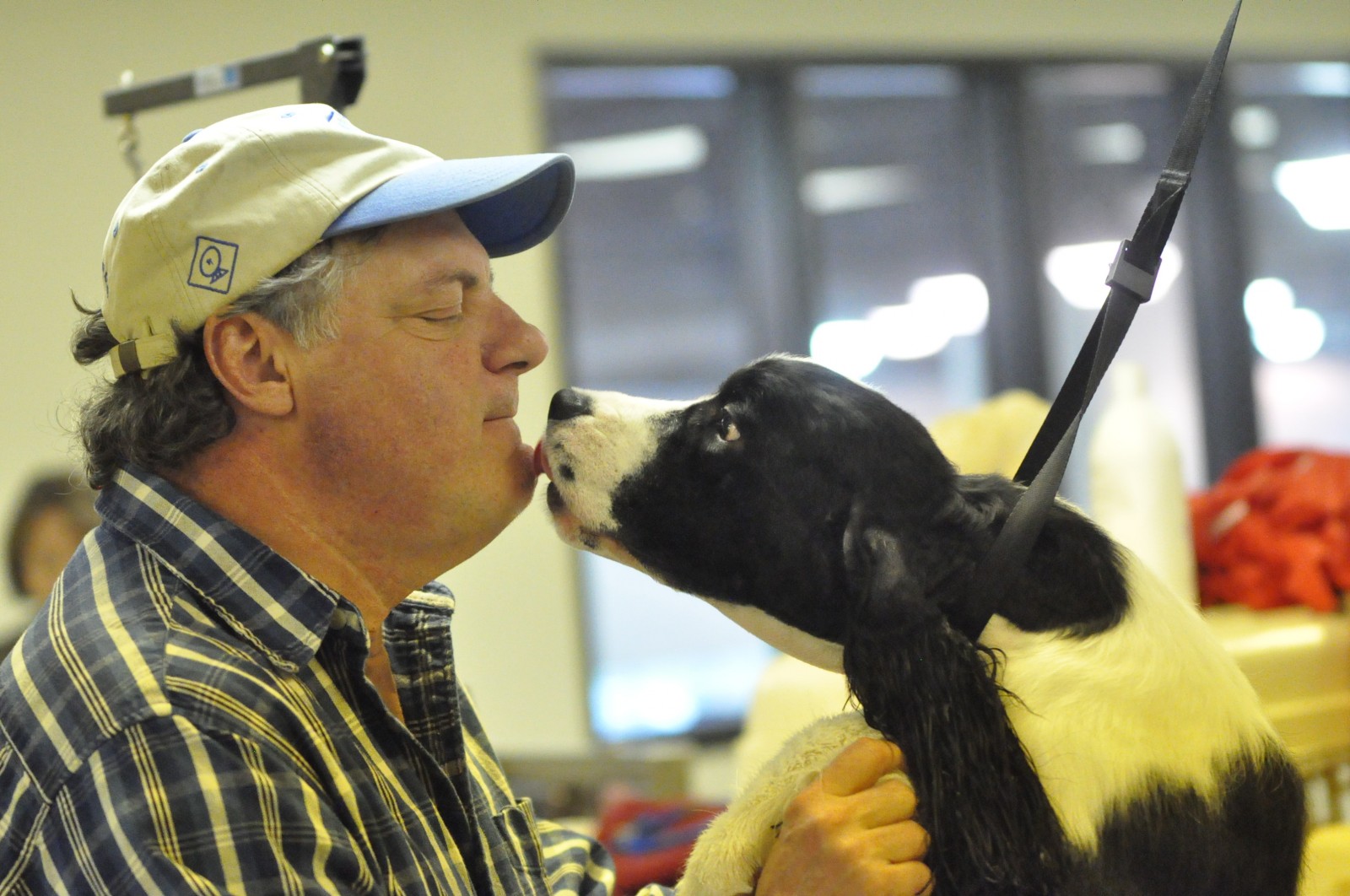 If you would like to make a donation in memory of Richard "Dick" Pechie, you may do so by mail.
Make checks payable to EESSC and mail to Adam Lester, Treasurer, 46 Hidden Hollow Trail, Gray, ME 04039.
Or
Donate through Paypal using treasurer@eessc.info.
Donations are not tax deductible.
Thanks to everyone's hard work and contributions, Eastern English Springer Spaniel Club, Inc., is one of the proud sponsors of an AKC Pet Disaster Relief Trailer, which will be housed in Springfield, MA. The trailer was presented at the Springfield Kennel Club show on April 17, 2015. Thank you to all!!!
Welcome to the Eastern English Springer Spaniel Club website. Represented here is a club of members devoted to the interest and promotion of the English Springer Spaniel. This club provides the ability to network, share and learn with other fanciers who love English Springer Spaniels. Many of our members compete and exhibit in many different venues with these versatile dogs including Conformation, Obedience, Agility, Rally, Hunt Tests & Tracking.